Travel for the Anti-Tourist
We create tailor-made trips to suit your personal travel style and maximize local experiences. We know the spots that bring you closer to culture without moving in a tide of tourists, and we only work with businesses that are independently-owned and full of genuine character.
Support FOR LOCAL Women
Our trips are designed to showcase awesome women-owned businesses in your destination. Female entrepreneurial empowerment is critical to advancing gender equality, and we believe that travel can be both memorable and impactful.
EXPLORE
Need daydreaming material? Check out trip ideas for some of our favorite destinations.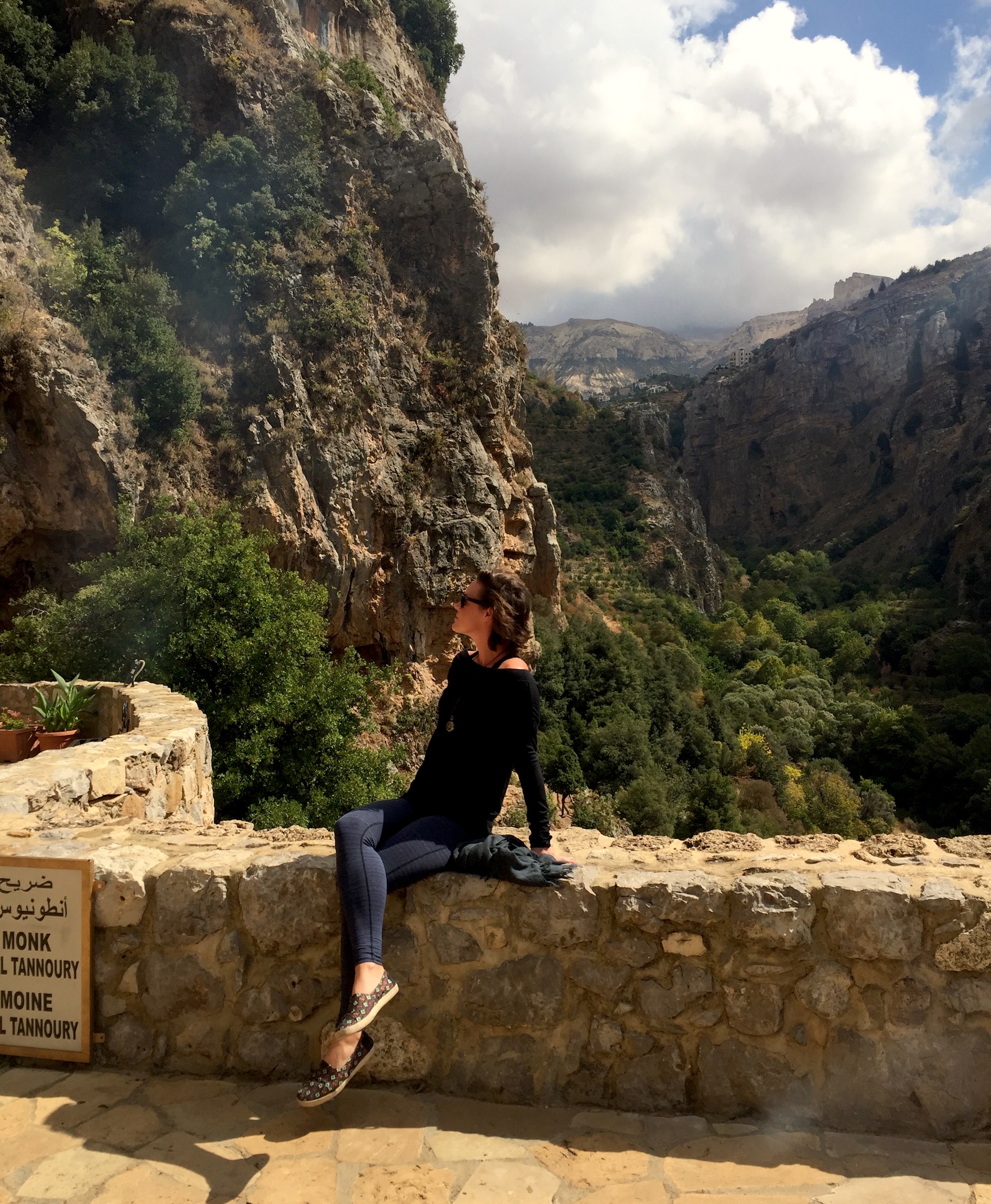 Salt + Sway emerged from founder Claudia Wilcher's two main passions: traveling like an anti-tourist and dismantling the patriarchy. Gender inequality is just about the only thing that grinds her gears more than corporate chains, all inclusives, and cruises.